We Load Or You Load
About Us
You Call I Haul, is the company you need for easy friendly dumpster service. Simply book an appointment and get a container delivered. It's that easy!

Any place you can park a vehicle, a dumpster can be placed.

We rent roll-off dumpsters to residential and commercial sites. They are the rear-load, roll-off style.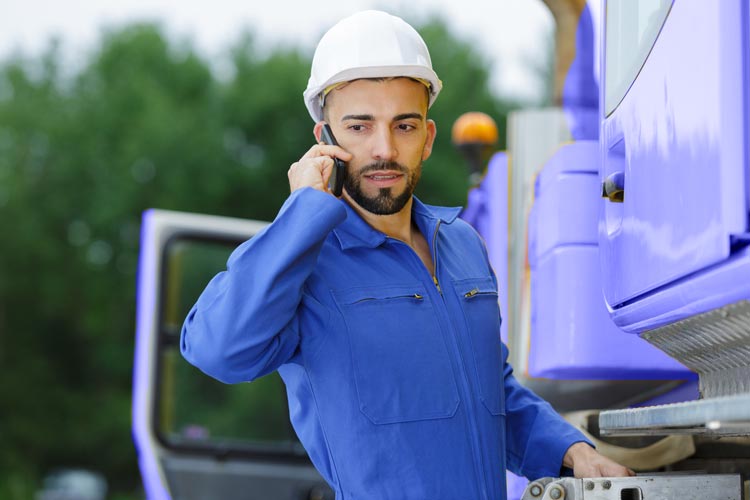 ---
Services
Brush, Junk, Trash & Garage Clean-Outs
Dumpsters & Trash Hauling
Demolition Clean-Up & More
---
Dumpster Sizes include: 10, 12, 15, 20, 25 and 30 yard containers.
(The 8-foot bed of a pickup up to the rail is 3 yards)

10-yard dumpster (3.5 pickup loads) is 12'Lx6'Wx4'H, good enough for a small kitchen remodel, cleaning up the garage, better for paper, boxes, and limited furniture. These are also used for concrete loads and good for limited parking space or low hanging trees.

12-yard dumpster (4 pickup loads) is 12'Lx7'Wx4'H, used for a small remodel or maybe limited parking space. Kitchen remodel, plus one bedroom. Get the 12 yards when you need a little more space or just want to make sure the junk fits. These are square bottoms so loading couches, dressers or mattresses are easier.

15-yard dumpster (5 pickup loads) is 16'Lx7.5'Wx4'H medium-ish remodel or cleaning out 1-2 bedrooms. These are also square bottom so stacking is easier compared to a tapered bottom.

20-yard dumpster (6.5 pickup loads) is 16'Lx7.5'Wx5.5'H larger remodel, cleaning out 2-3 bedrooms or when gutting everything from a house. Also perfect when cleaning out a little bit of everything like yard, garage, some remodel, and attic.

25-yard dumpster (8.5 pickup loads)

30-yard dumpster (10 pickup loads) is 17'Lx8'Wx6.5'H larger remodel, great when everything has to go.

Roll-Off dumpster Containers - Rent them for roofing, landscape clean-up, remodeling, concrete replacement, storm damage clean-up, waste pick up around the house, or on the job site.
---